Socially Connected;
A Social Distancing Manifesto
Connected
Connected in the time of social distancing. This manifesto is a lighthearted collection of good (and bad) ideas from a community of instagram users. Looking back at manifestos like Claus Oldenburg's, I'm for an Art, and Mierle Laderman Ukeles manifesto on the distinction between developement and maintenance.

While this manifesto doesn't take itself too seriously, it does aim to lift your spirits and offer a momentary distraction.

Design
Who's making all that noise? Since this manifesto is at its base, a compilation of voices, the focus was on using typography to create the illusion of different speakers and add variety.
The layout of each spread was created with the intent of being different, but they all adhere to the same grid.
That being said, this book was made with only one (1!) typeface.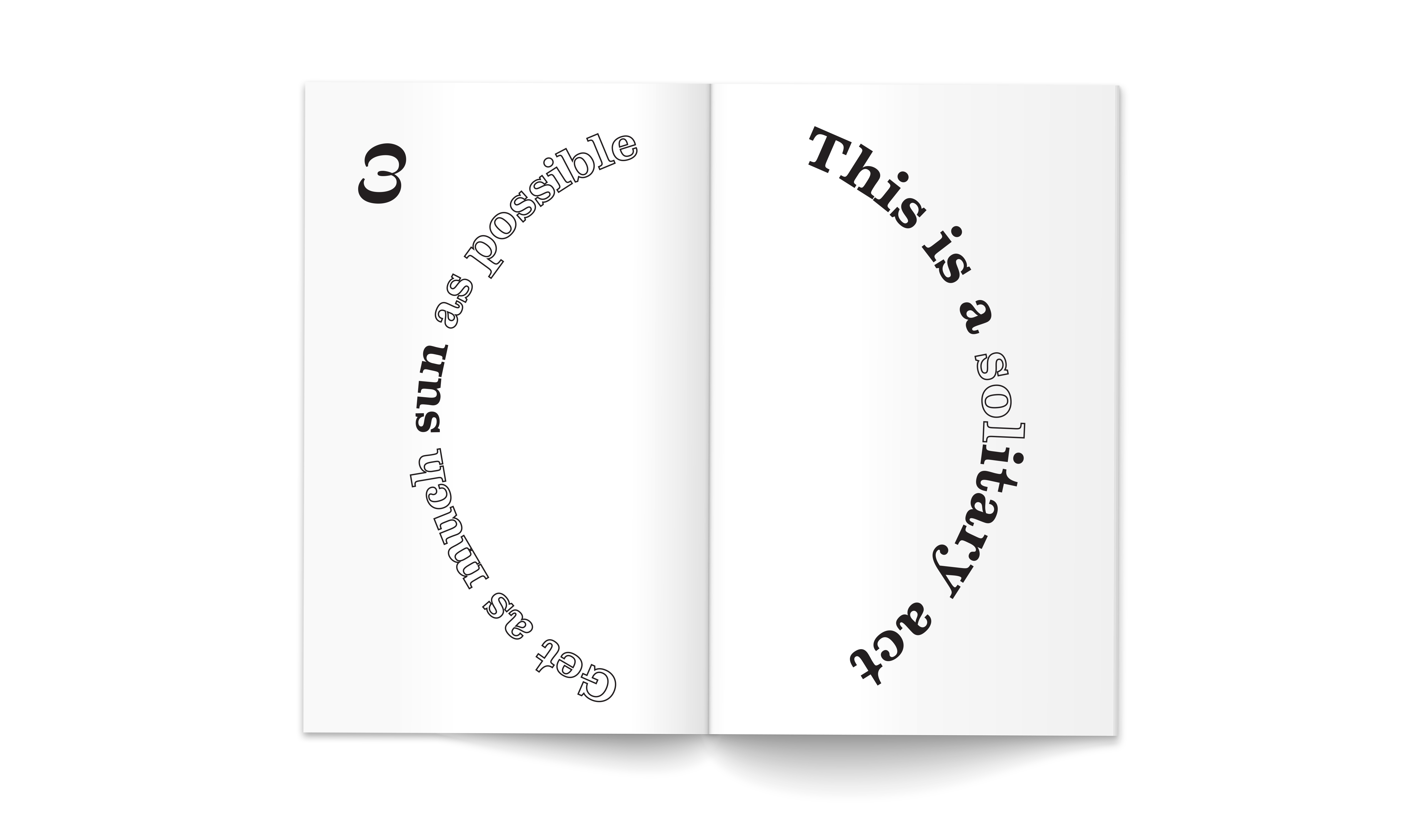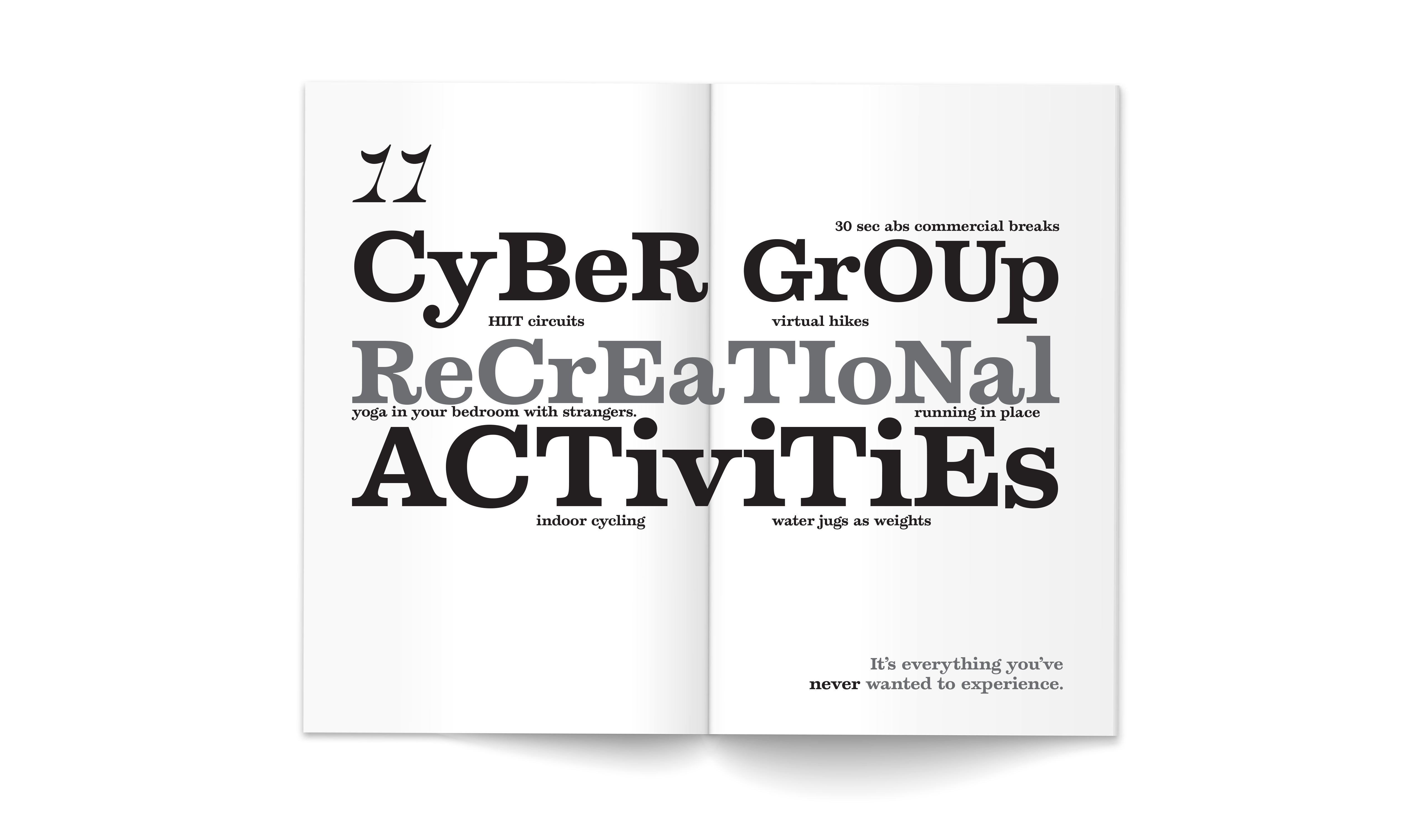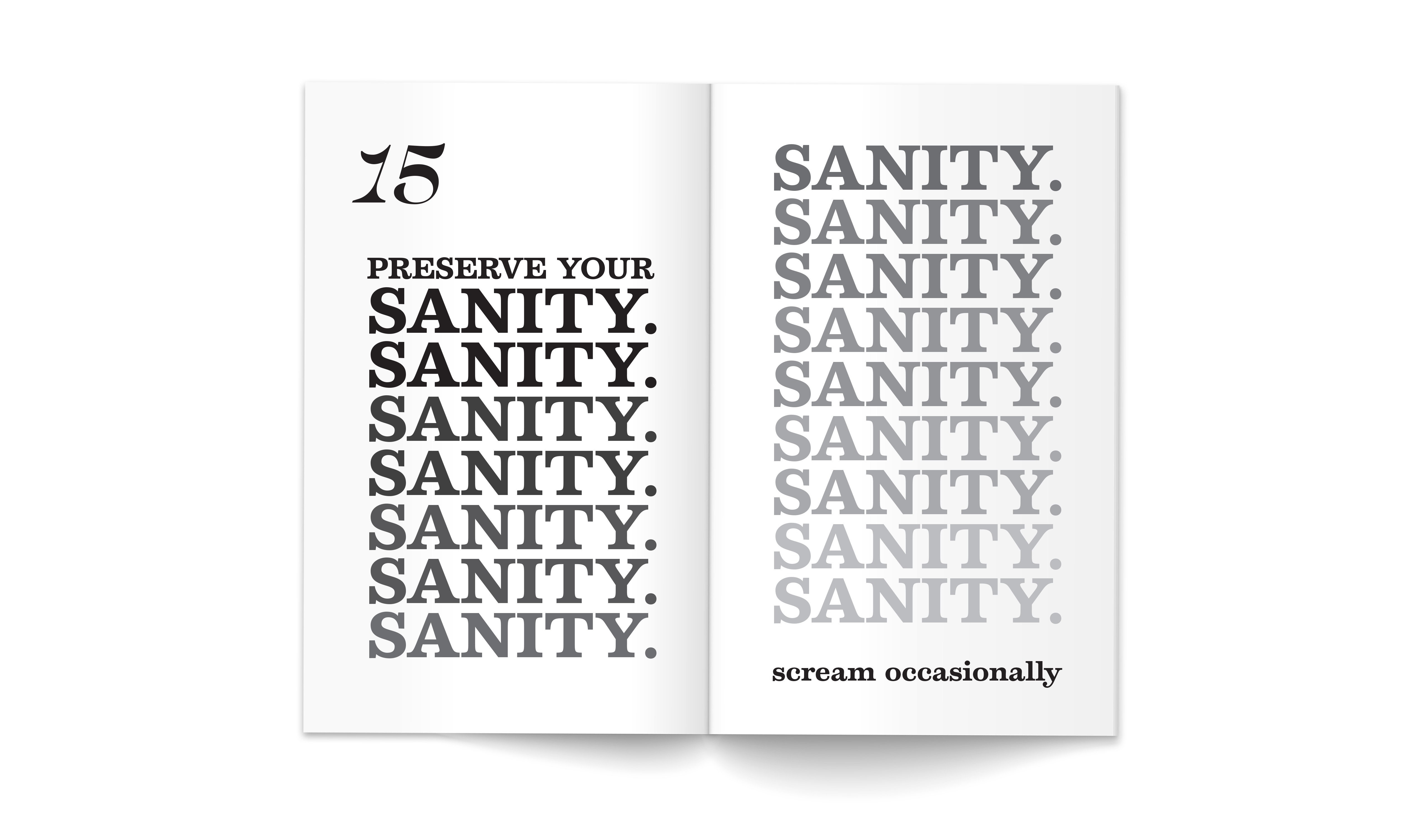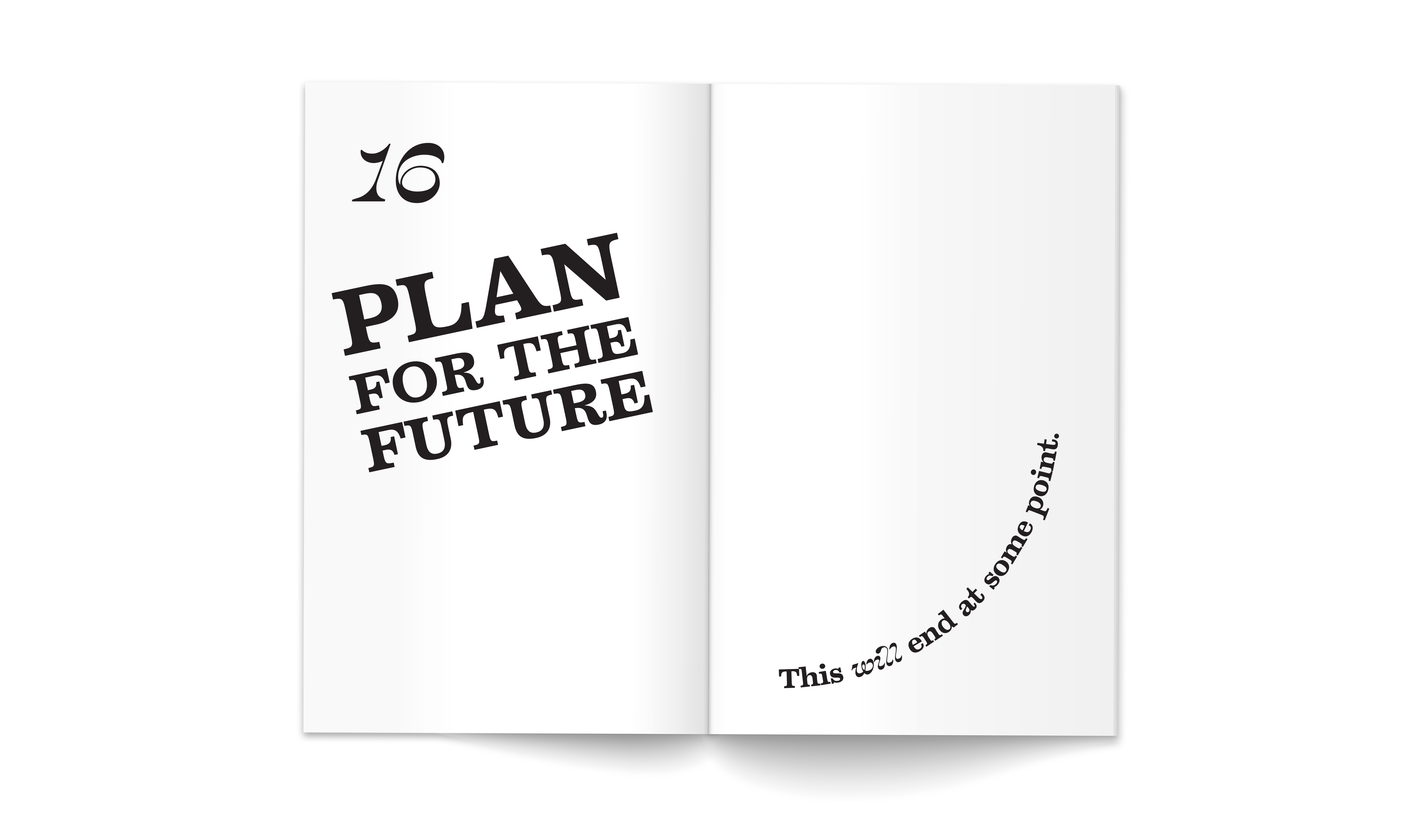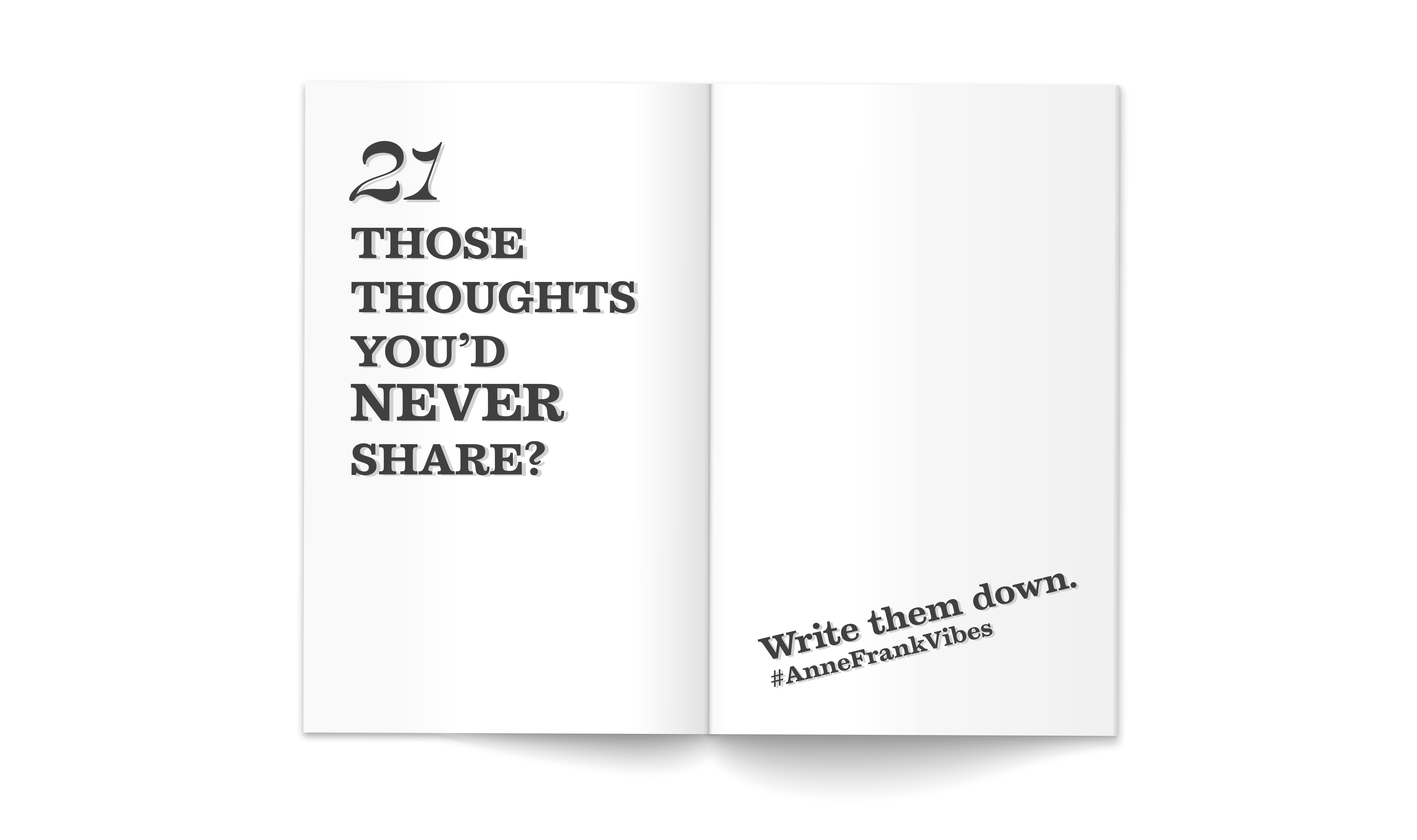 Made for sharing

This manifesto is published through Lulu, an on-demand publishing house. All of the proceeds will be donated to help those affected by Covid-19. To purchase your own copy click
here