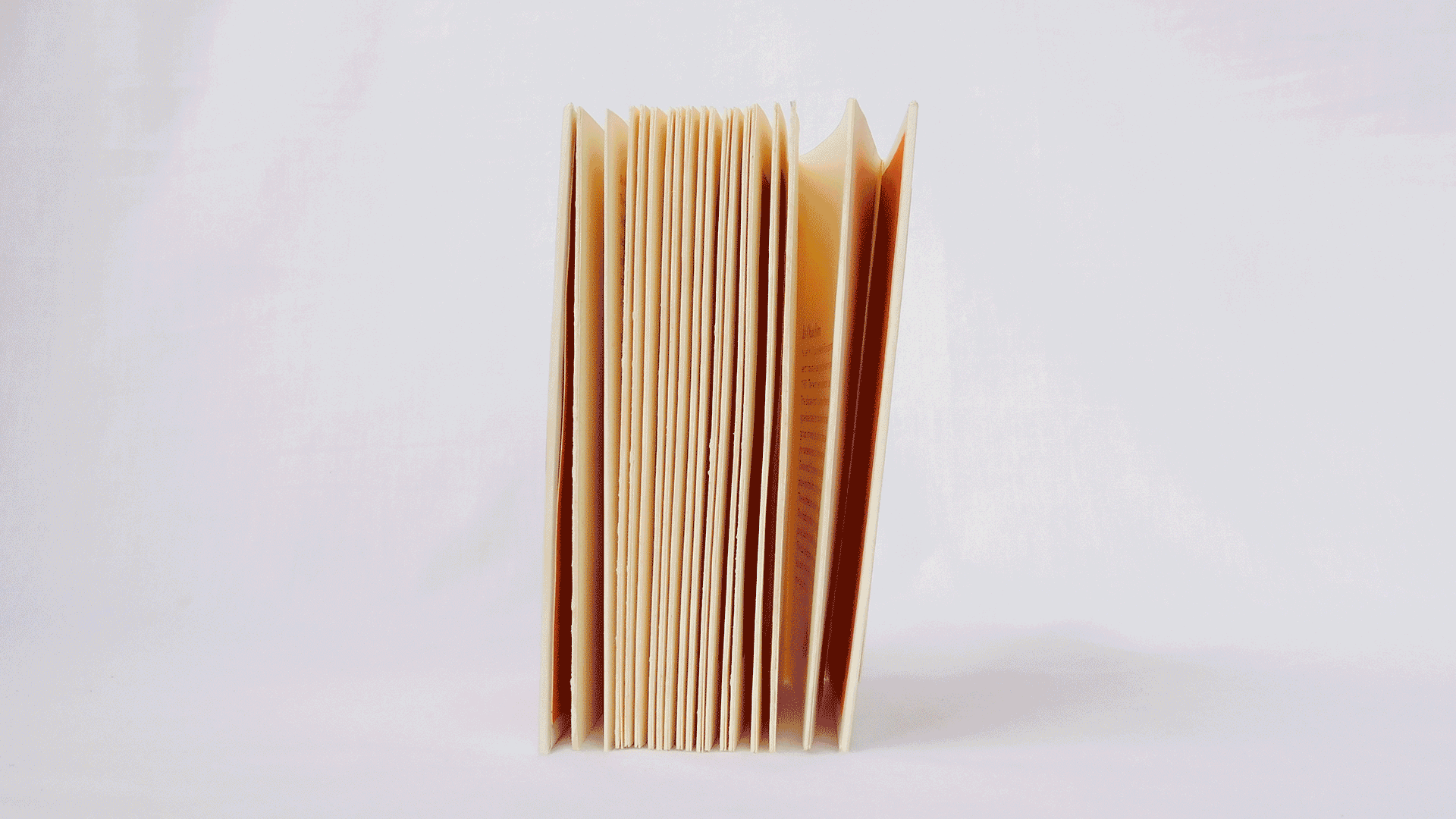 Its Own Form – An Abcederium
Cracking some eggs
Did you know that in France, master chef's wear a hat with one hundred creases? The creases represent the one hundred ways in which they can cook an egg, a huge accomplishment.
Another French master, the famous paper manipulator, Matisse, was also interested in basic ingredients. Some of his most loved works were the paper cutouts he created at the end of his life. While collage had been a part of his process from the start, he didn't consider it an end result until he neared his own end.
This book is a return to the basics. Whether that be eggs, paper cutouts, or the alphabet.
Design
For the design of this book, the goal was to focus on the paper cutouts. The interior spreads are full of brightly colored egg dishes made of paper cutouts, and scanned.
The covers and endpapers are handpainted and hand cut, using the same tequniques used by Matisse himself.
The typefaces also find their start in France, designed by Adrian Frutiger and Claude Garamond, two masters of typeography.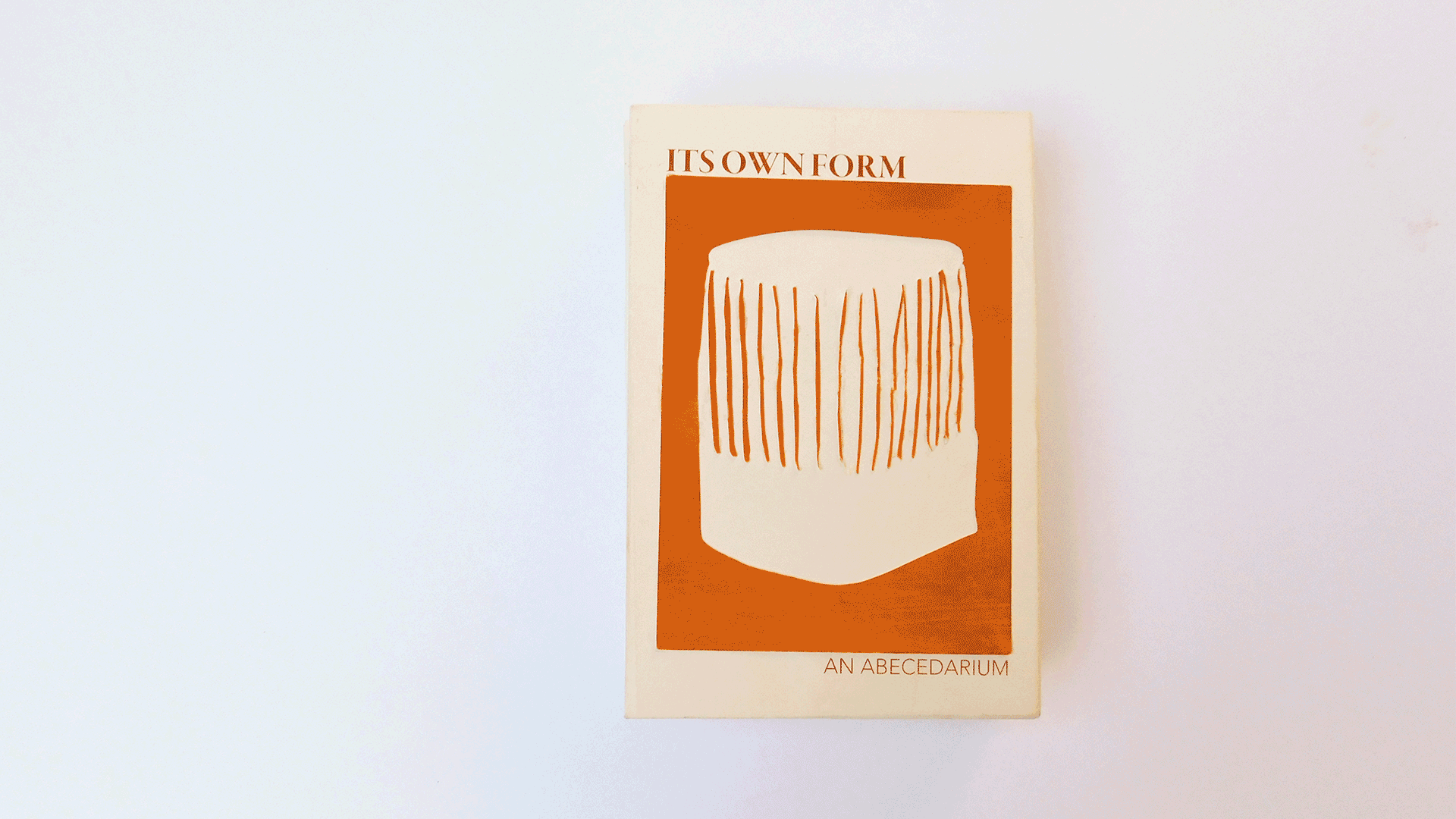 *This book contains 99 eggs. You, dear reader, are the last one.